Ds RPG Pack
Comments
Log in with itch.io to leave a comment.
Hi! Do you plan new update soon?
Never mind, I bought it.
I like your chicken :D
Hi! I purchased your asset pack. Could you please produce a version of the pack with a spritesheet that has those areas filled up with their respective material. I find it tricky to create Auto Tiles in Godot with those empty areas.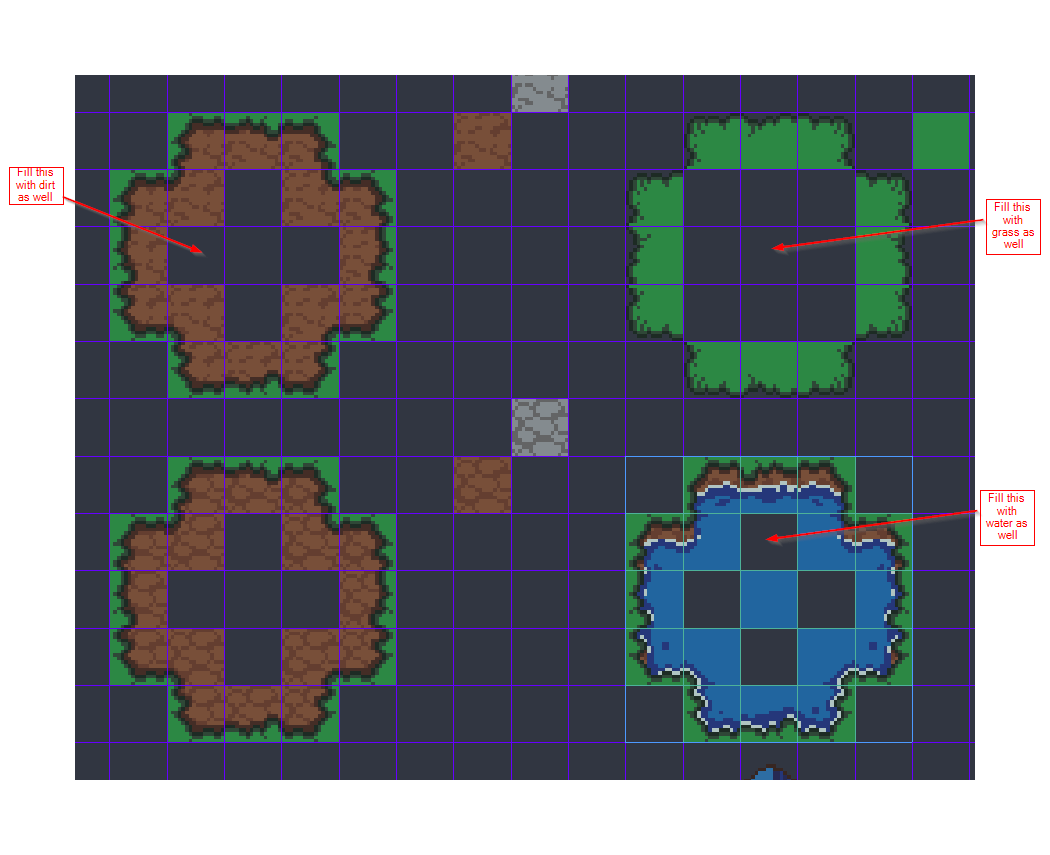 Oh. I'll fill in the next update!
is there any indoor tilesets?